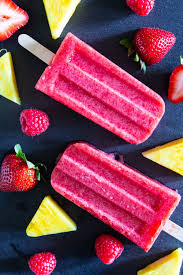 As the weather heats up it's nice to have something cool and refreshing to enjoy. Popsicles are a hit with kids but the commercial brands in stores have an ingredient list which spells bad news. The high fructose corn syrup, added sugars, artificial colors and flavorings are literally paving the road to disaster for our children's health.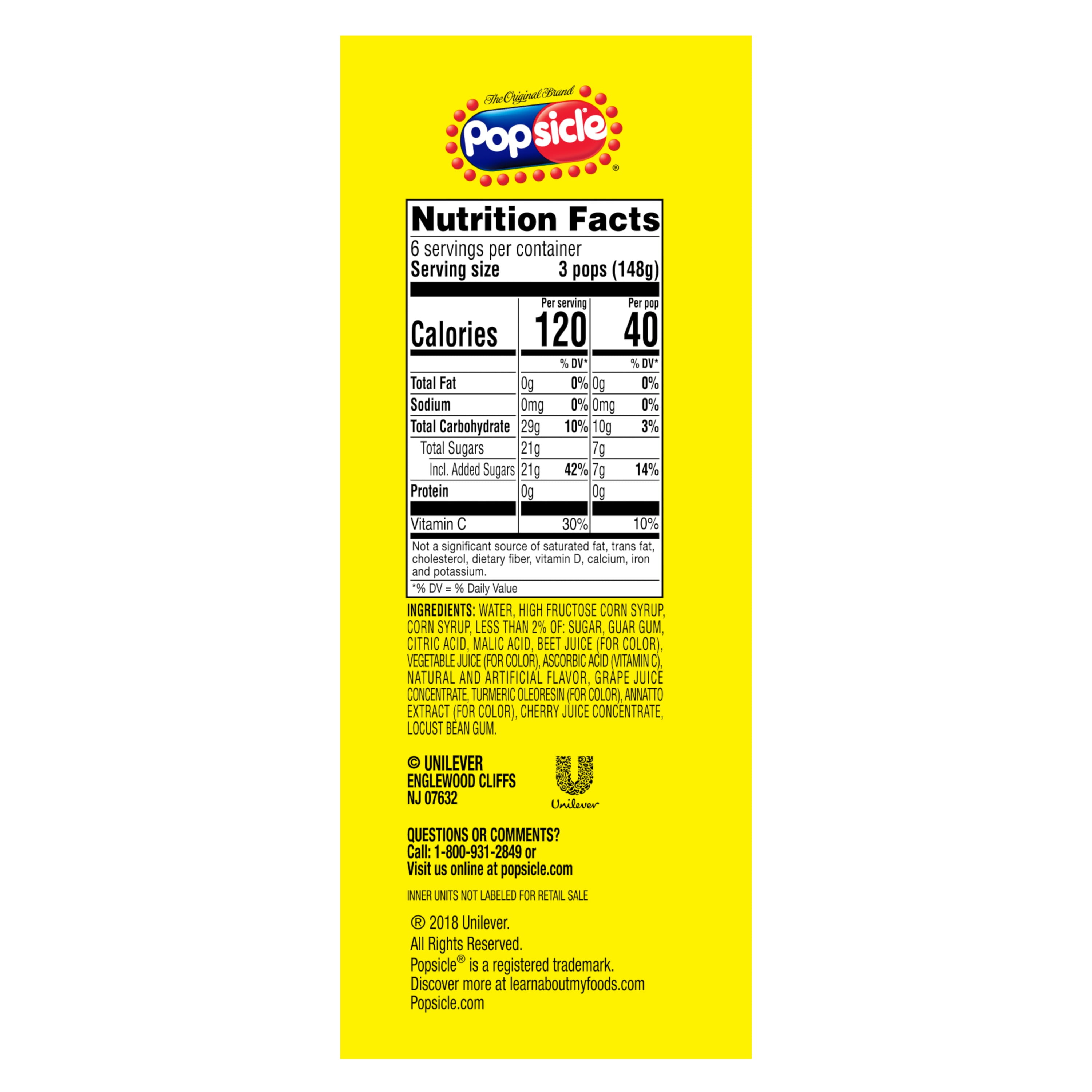 Since the increased use of high fructose corn syrup in the 1970's till now we've seen a rise in many lifestyle diseases like obesity, asthma, arthritis, liver disease and heart disease. This product is now the main sweetener in soda and many processed foods. It's easy to over eat these foods because there is no fiber in them to fill us up. The more we eat them the sicker we get, day after day, year after year.
Read your labels. If you see high fructose corn syrup or any added sugar among the first three ingredients put it right back on the shelf and never give it to your children.
Instead of stocking your freezer with those processed Popsicle mixtures I have a recipe you can try. This is a simple recipe that will be fun to make and eat during these hot months. It is also filled with foods that heal and none of the bad stuff you find in the freezer aisle of the supermarket.
Ingredients
1 cup frozen blueberries
2 frozen bananas
2 cups water
5 pitied dates (Sweeten to taste by adding more or less)
Directions
Place in blender for 1 minute
Pour mixture into Popsicle molds ( Don't fill to top. Leave about 1/2 inch from top to allow for expansion during freezing)
Freeze for at least 4 hours then enjoy!!
Happy Summer!!
Dr Kathy
References
1. Am J Clin Nutr. 2004 Apr;79(4):537-43. Consumption of High-Fructose Corn Syrup in Beverages May Play a Role in the Epidemic of Obesity
2. Nutr J. 2015 Oct 16;14:107. Intake of High Fructose Corn Syrup Sweetened Soft Drinks Is Associated With Prevalent Chronic Bronchitis in U.S. Adults, Ages 20-55 Y